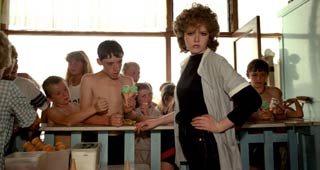 Programme 6: Snap Judgements
What is a photograph worth these days? The current record for a single image is $2.9m. From America to China to Africa, we examine how the business of being a photographer has been changed by the art market's sudden interest in what was once its poor relation.
Snap Judgements also looks at the impact of the digital post-production techniques that make anything possible.