Subscribe!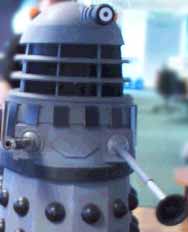 Sign up for our weekly email newsletter and we'll send you...
Information about spiffy new content on our pages.
Factoids about all of your favourite cult shows.
Plus! all kinds of other stuff and nonsense.
To subscribe to the list, simply type your e-mail address (carefully, please!) into the box.
---